Congratulations to the Alamos Gold and M3 EPCM project teams on the successful completion of the La Yaqui Phase I and Cerro Pelon projects!  M3 is proud to have been a part of this impressive project team and looks forward to the continued success of Alamos Gold with the announcement of their newest project in the Mulatos district, La Yaqui Grande, which is expected to start construction later this year:
"La Yaqui Grande represents our next low-cost, high-return project in the Mulatos District. This follows the success of the La Yaqui Phase I and Cerro Pelon projects which were both developed on budget and ahead of schedule. Given its bigger scale and low-cost profile, La Yaqui Grande is expected to drive strong free cash flow growth from the Mulatos District in 2022 and beyond," said John A. McCluskey, President and Chief Executive Officer.
M3's history with the Mulatos district began back in 1995 and continues today due to our expertise in delivering EPCM projects for the mining and metals industry throughout the Americas.
https://alamosgold.com/news-and-events/news/news-details/2020/Alamos-Gold-Announces-Construction-Decision-on-High-Return-La-Yaqui-Grande-Project-with-After-Tax-IRR-of-41/default.aspx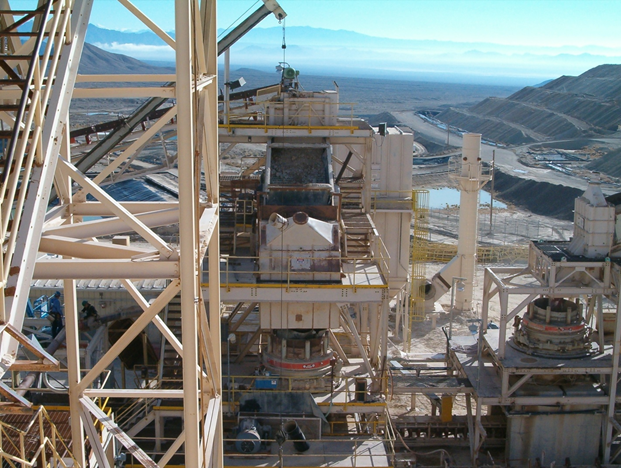 Mulatos Facility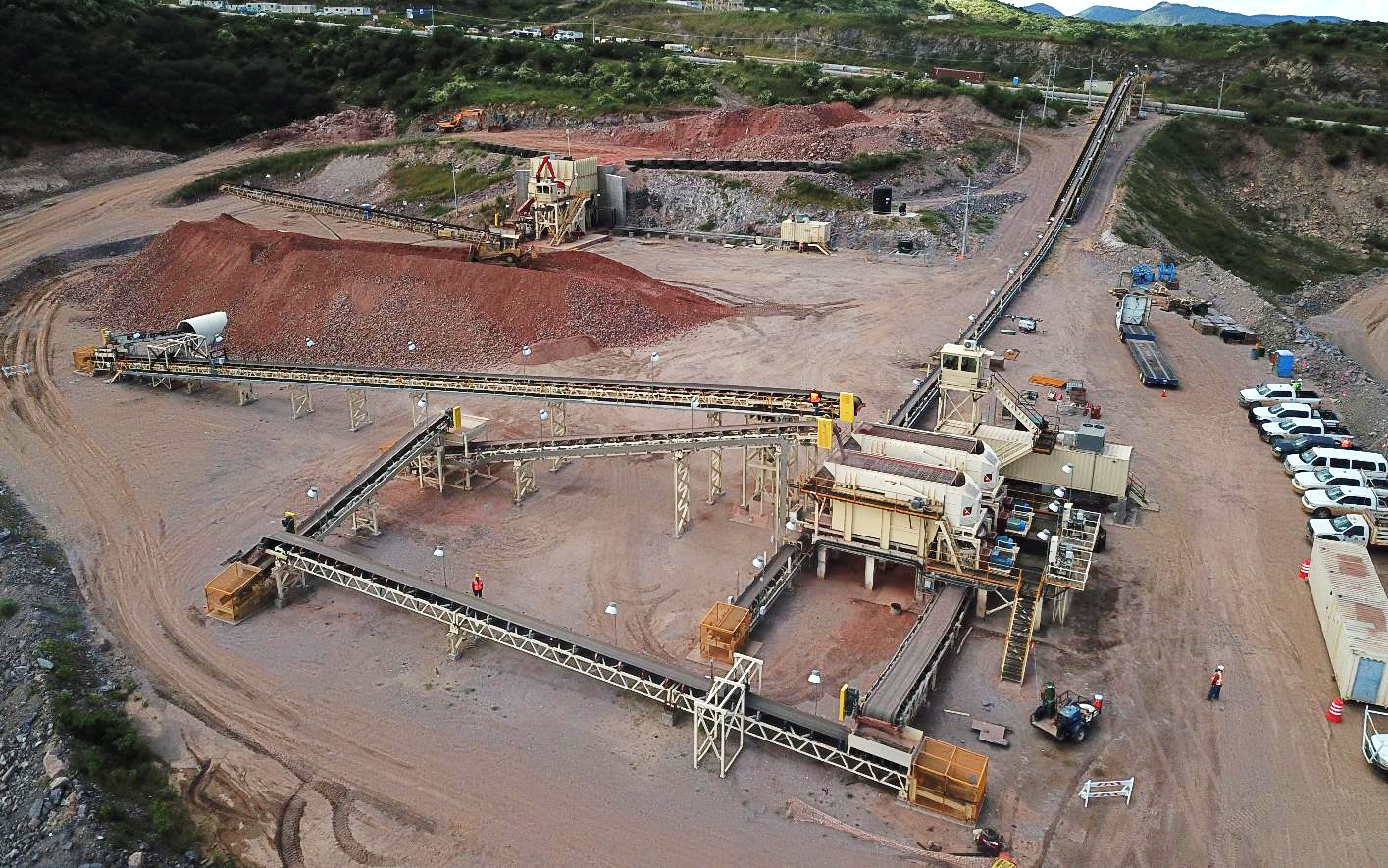 Cerro Pelon Facility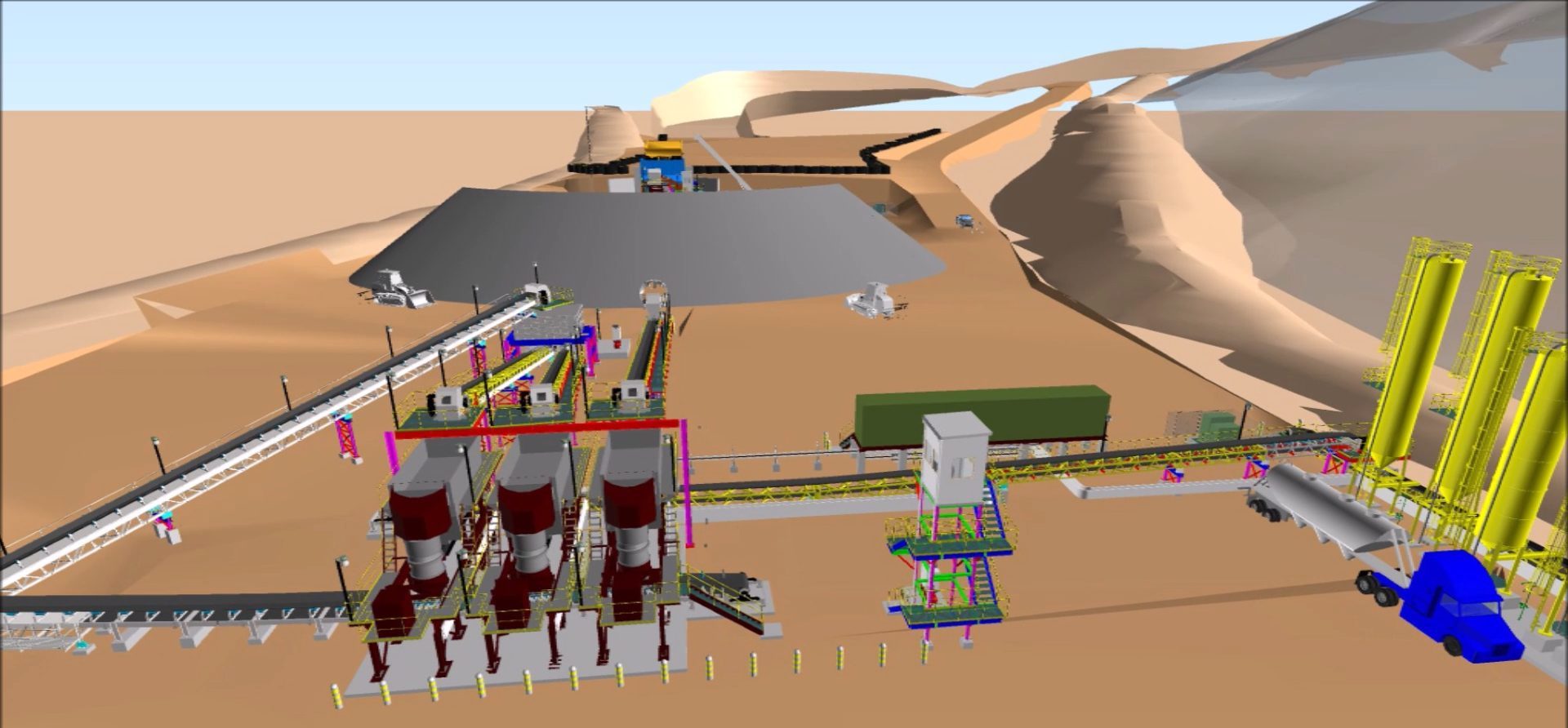 La Yaqui Grande